Rachel Waldron Selected as Savannah Tech's 2021 Goal Student of the Year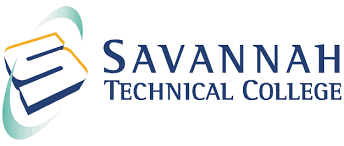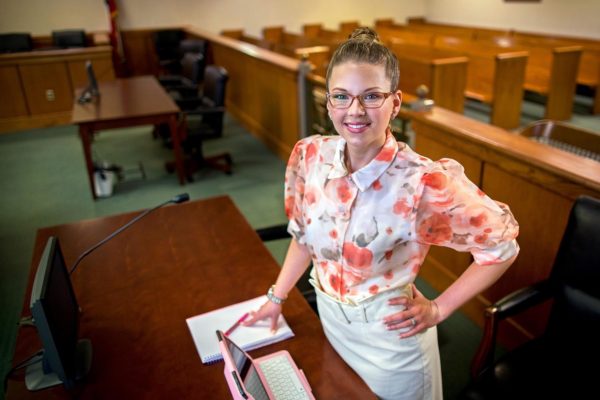 SAVANNAH, Ga. – Paralegal Studies student Rachel Waldron has been selected as the 2021 Georgia Occupational Award of Leadership (GOAL) winner for Savannah Technical College.
"Rachel balances the demands of school with a full-time job as a legal assistant and is one of the top performing Paralegal Studies students," said STC Paralegal Studies Department Head Debra Geiger. "In addition to her grades, what I respect most about Rachel is her commitment to achieve her goals. I am very proud of her and the example she is setting for current and future paralegal students."
GOAL honors outstanding students at each of the Technical College System of Georgia institutions. Rachel will represent Savannah Tech at the statewide competition in April in Atlanta, where the statewide GOAL winner will be selected. The highly competitive process involves academic success, community engagement and public speaking. Winners are nominated by their instructors and selected after interviews with a panel of business and community leaders.
Rachel works as a legal assistant at Dozier Law, P.C. in Rincon and was previously in the hospitality industry specializing in sales and front desk customer service for multiple hotel chains.
Rachel is on track to graduate in early spring 2023 with an associate of science in Paralegal Studies. She is also a member of Phi Theta Kappa Honor Society at Savannah Tech.
"Technical education is a hands-on learning experience, and that is the main reason why I chose to further my education at Savannah Technical College," Waldron said. "It promotes independence and self-learning, tunes the student effectively and increases the student's potential. Thanks to technical education, I am achieving my goals."
Rachel Waldron takes Paralegal Studies courses virtually through STC's Paralegal Online option. The program prepares students for a career in the paralegal profession. The knowledge and skills emphasized in the Paralegal Studies program include ethical obligations; research in state and federal law; legal correspondence preparation; family law matters; basic concepts of real property law; criminal law and procedure; civil litigation; substantive contract law; and wills, trusts, and probate. Paralegals, also called legal assistants, work closely with attorneys, judges, prosecutors, or public defenders. STC's Paralegal Studies Associate Degree graduates have a 100% placement in field (AY2019) and are in demand with area law offices.