Our Staff Members
Jacklyn, Paralegal
E-mail: [email protected]
Rachel, Legal Assistant
Email: [email protected]
Mary Lowell, Bookkeeper
E-mail: [email protected]
Dennis, Office Administrator
Email: [email protected]
Jacklyn 
Area of concentration: Personal Injury
Jacklyn is originally from Minnesota.  She graduated from the University of Wisconsin-Eau Claire with a Bachelor of Arts degree in Criminal Justice and then obtained her Paralegal Certificate from the Minnesota Paralegal Institute.
Jacklyn joined Dozier Law, P.C. as a paralegal in 2012 and works remotely to provide support on all Personal Injury Matters. She is very accessible and receptive to clients, tackles each day with a positive attitude and has a proven talent for managing multiple cases, while maintaining quality and meeting deadlines.
Education:
University of Wisconsin - Eau Claire, Eau Claire, WI (2008)
B.A. Criminal Justice
Minnesota Paralegal Institute, Minnetonka, MN (2010)
Paralegal Certificate
Rachel
Areas Of Concentration: Family Law / Estate Law / Criminal Law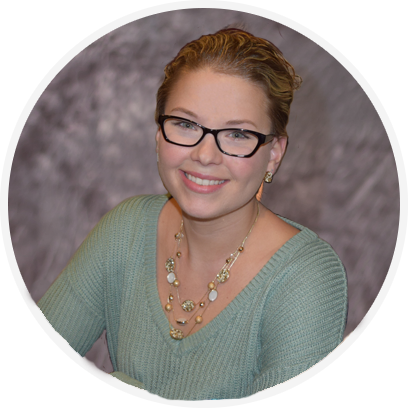 Rachel is originally from Titusville, Florida. She graduated from Southeast Bulloch High School and is currently pursuing a Paralegal Certificate from Savannah Technical College.
Rachel joined Dozier Law, P.C. as a legal secretary in 2018 and uses her experience in sales and management to effectively assist and communicate with clients in the most efficient and caring way possible.
Education:
Southeast Bulloch High School, Brooklet, Georgia (2013)
Dennis Jr.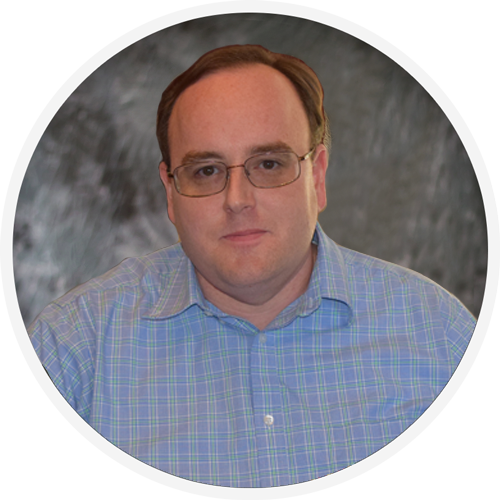 Dennis Jr. is a native Georgian. He graduated from Georgia Southern University with a bachelor's degree in economics and a master's degree in business administration. Dennis Jr. joined Dozier Law, P.C. as an office administrator in 2018.
Education:
Georgia Southern University, Statesboro, GA 2006 B.B.A. in Economics
Georgia Southern University, Statesboro, GA 2008 M.B.A.